working hours
Didi Digomi Branch: Ramazi str. # 28; Medical service center will serve you 24 Hours during 7 days a week. Vake Branch: Shrosha str. #14; From Monday to Saturday 08: 30-19: 00, Sunday 09: 00-17: 00.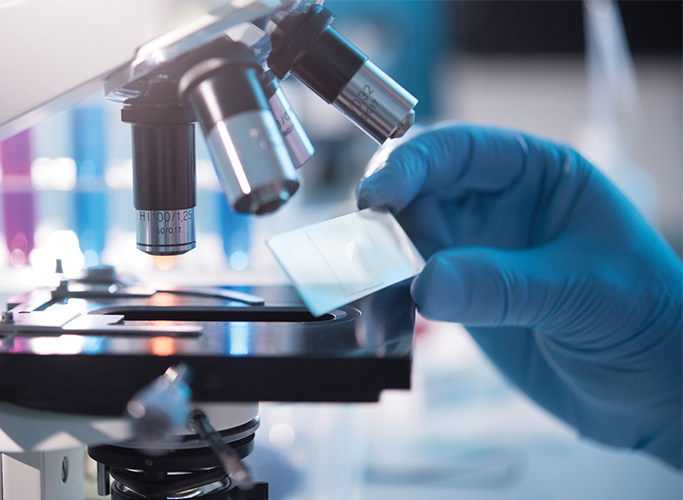 About Us
Medical service center VistaMedi was founded in 2008 by doctors experienced in different medical fields. Founders wanted to create modern standard clinic, with suitable environment for patients and high quality medical service.Currently VistaMedi is one of the distinguished medical organizations, which grows day by day.Our goal is to meet needs and necessities of patients and […]
News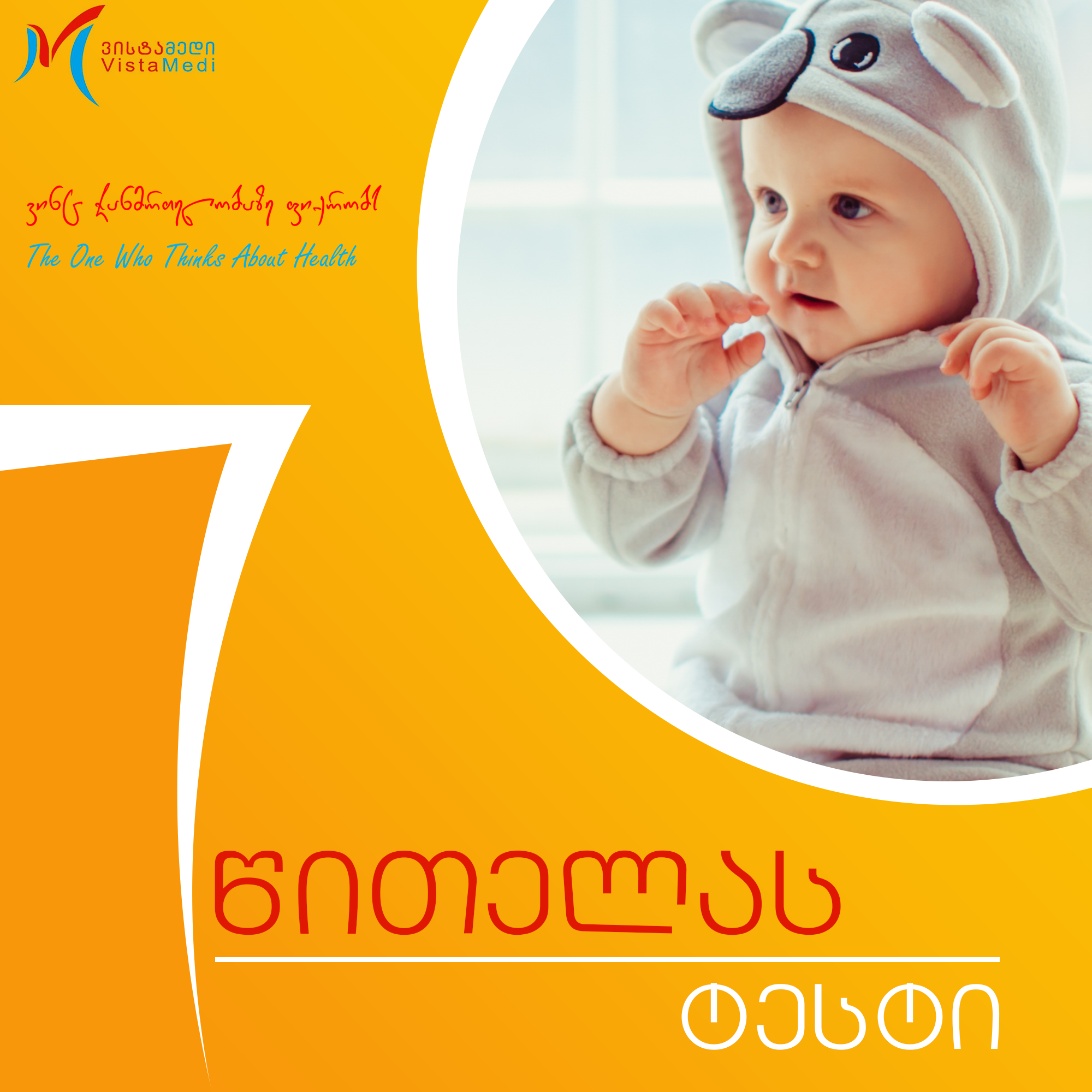 🧪 Blood test for measles 🔹Measles is a highly contagious viral infection. It is transmitted through the air and can cause an epidemic. The disease is ...
Read More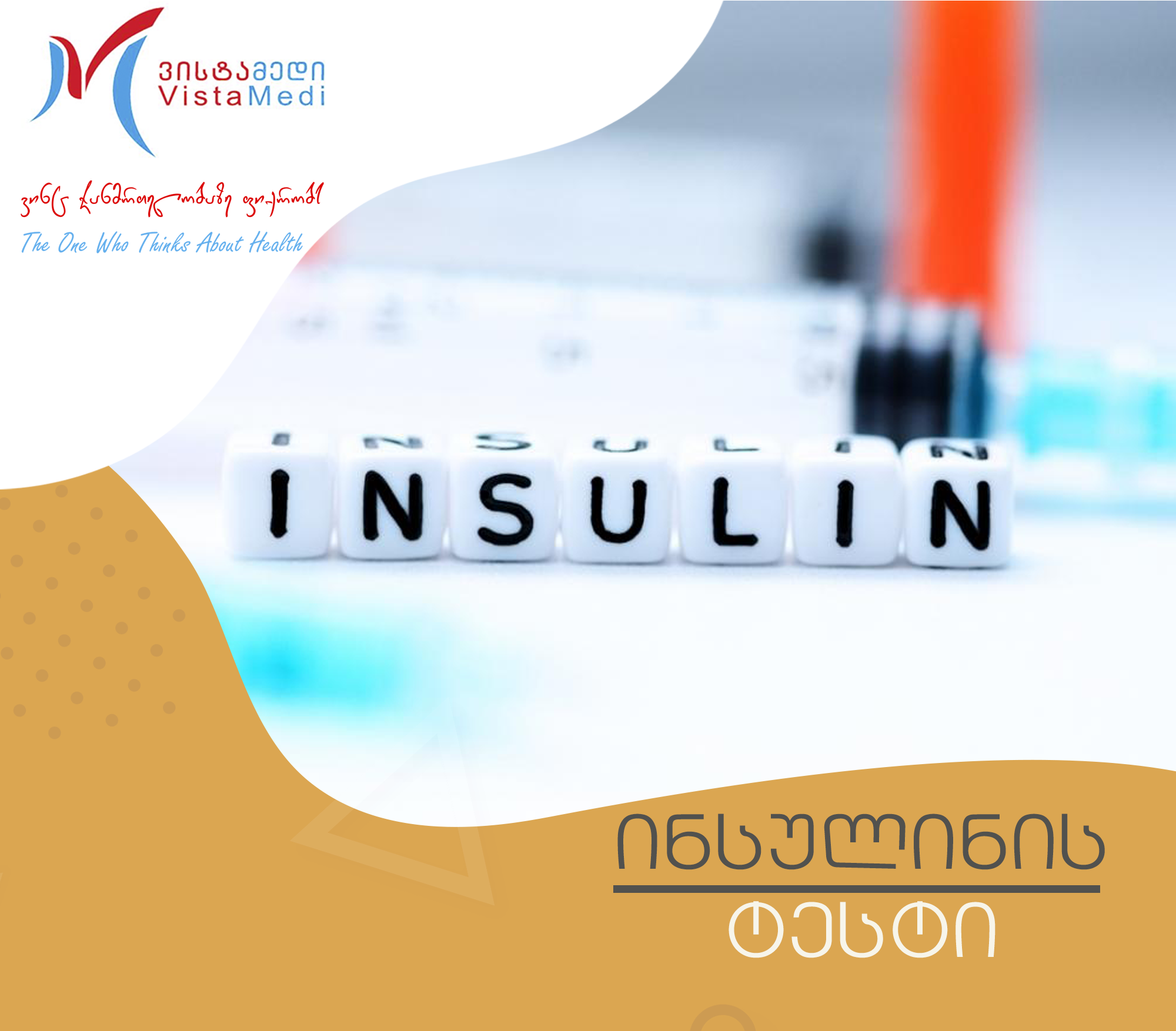 Insulin is a hormone produced by beta cells in the pancreas. It is essential for regulating glucose levels in the blood – insulin transports blood glucose ...
Read More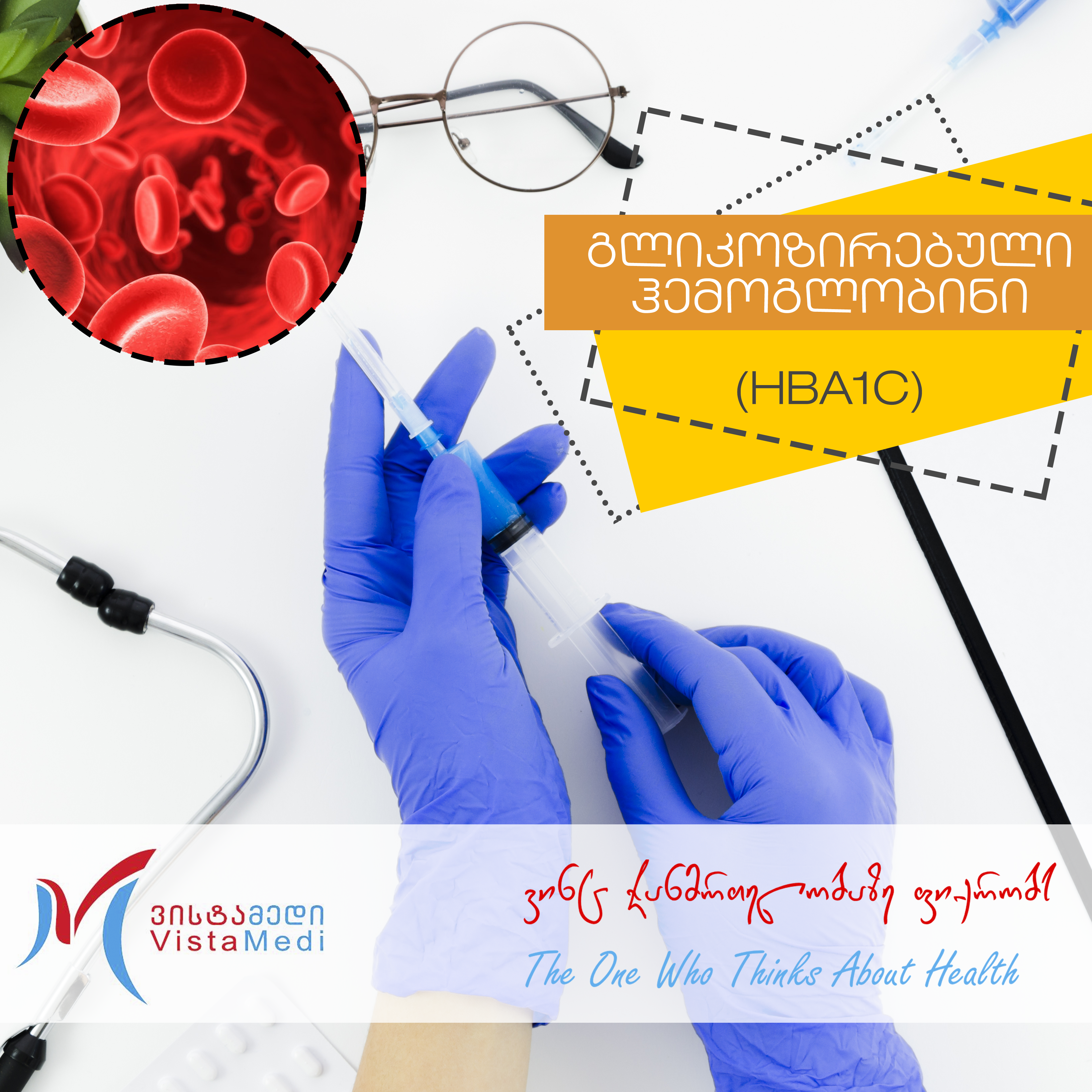 Glycosylated hemoglobin test (the same as Glycohemoglobin) is an important analysis that is mainly designed to better control diabetes. Research is also reco...
Read More
Address
Ramazi Str. 28, Tbilisi, Georgia
Shroshi Str. 14, Tbilisi, Goergia