working hours
Didi Digomi Branch: Ramazi str. # 28; Medical service center will serve you 24 Hours during 7 days a week. Vake Branch: Shrosha str. #14; From Monday to Saturday 08: 30-19: 00, Sunday 09: 00-18: 00.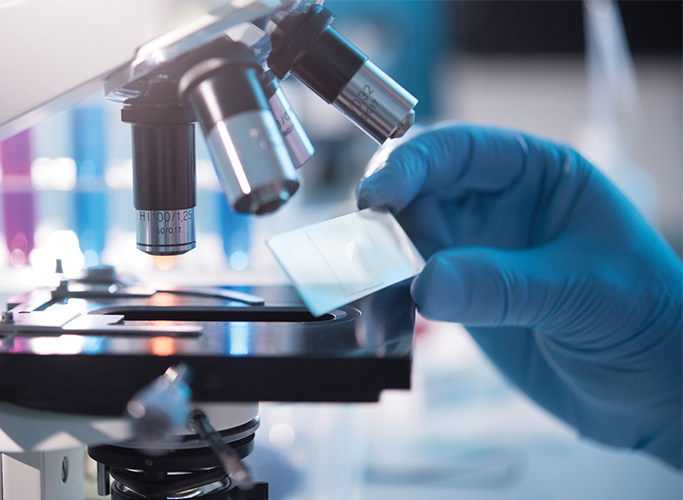 About Us
Medical service center VistaMedi was founded in 2008 by doctors experienced in different medical fields. Founders wanted to create modern standard clinic, with suitable environment for patients and high quality medical service.Currently VistaMedi is one of the distinguished medical organizations, which grows day by day.Our goal is to meet needs and necessities of patients and […]
News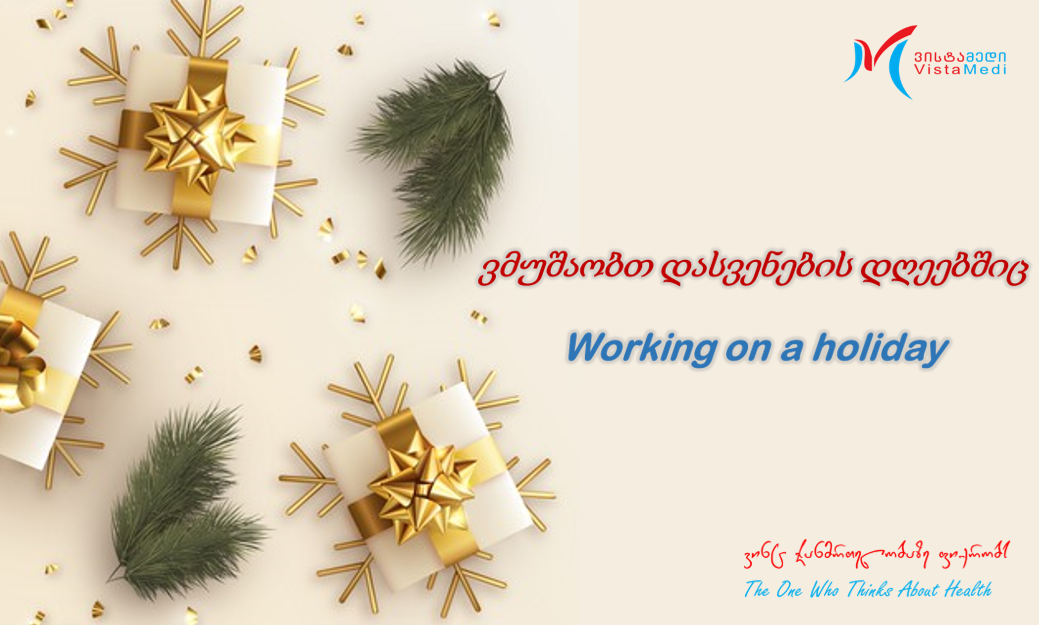 🎉On 1 and 2 January Vistamedi's branch of Didi Digomi will serve you 24 hours‼️ 📆Vake's branch of Vistamedi will be closed on holidays; we cont...
Read More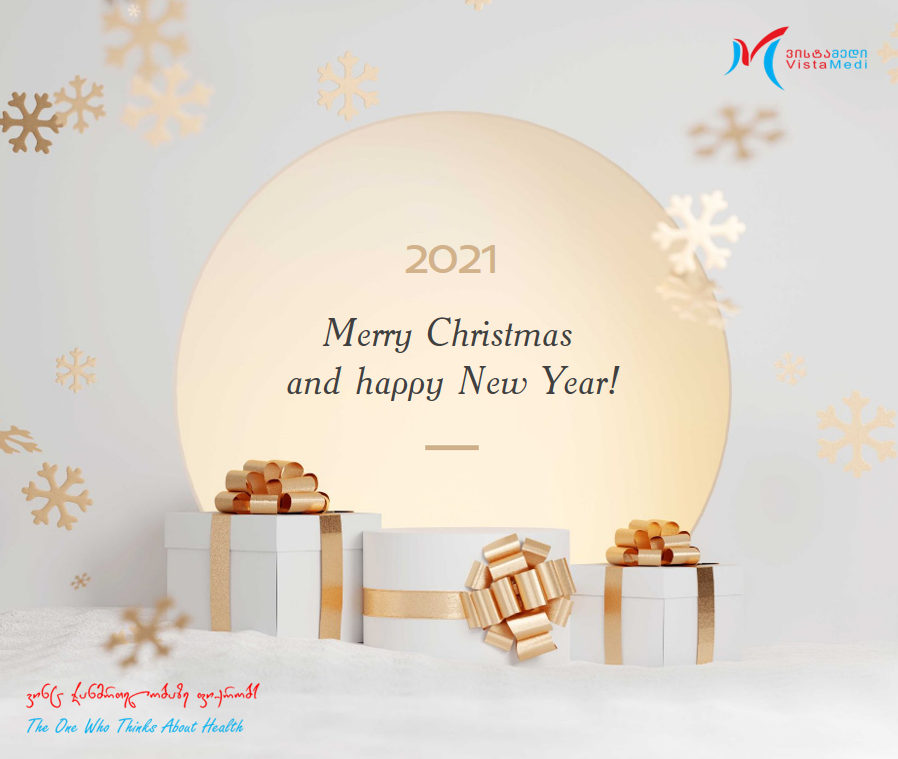 🎉🎄Merry Christmas and happy New Year! "Vistamedi" wishes you health and success!🎁"Вистамеди" поздравляет с Рождес...
Read More
Address
Ramazi Str. 28, Tbilisi, Georgia
Shroshi Str. 14, Tbilisi, Goergia