working hours
Didi Digomi Branch: Ramazi str. # 28; Medical service center will serve you 24 Hours during 7 days a week. Vake Branch: Shrosha str. #14; From Monday to Saturday 08: 30-19: 00, Sunday 09: 00-18: 00.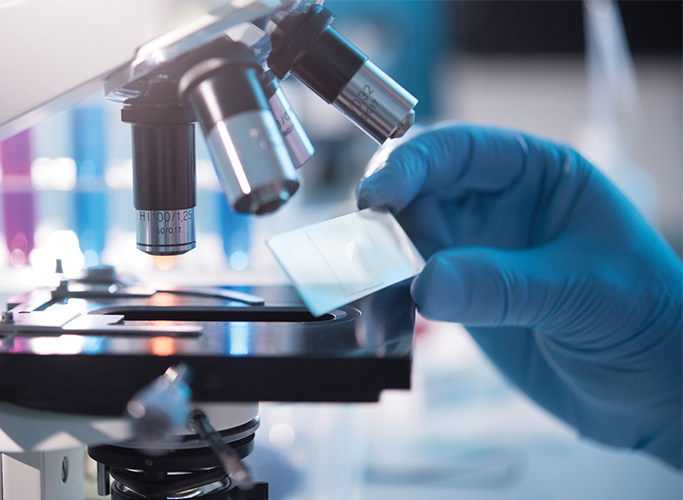 About Us
Ltd. Vistamedi is an organisation operating in the healthcare industry and participating in various health projects in Georgia since 2008. Our main focus has been providing clinical laboratory diagnostic services – we have been performing clinical laboratory tests since 2009. Currently, we offer more than 140 clinical laboratory tests in our laboratory, including various clinical […]
News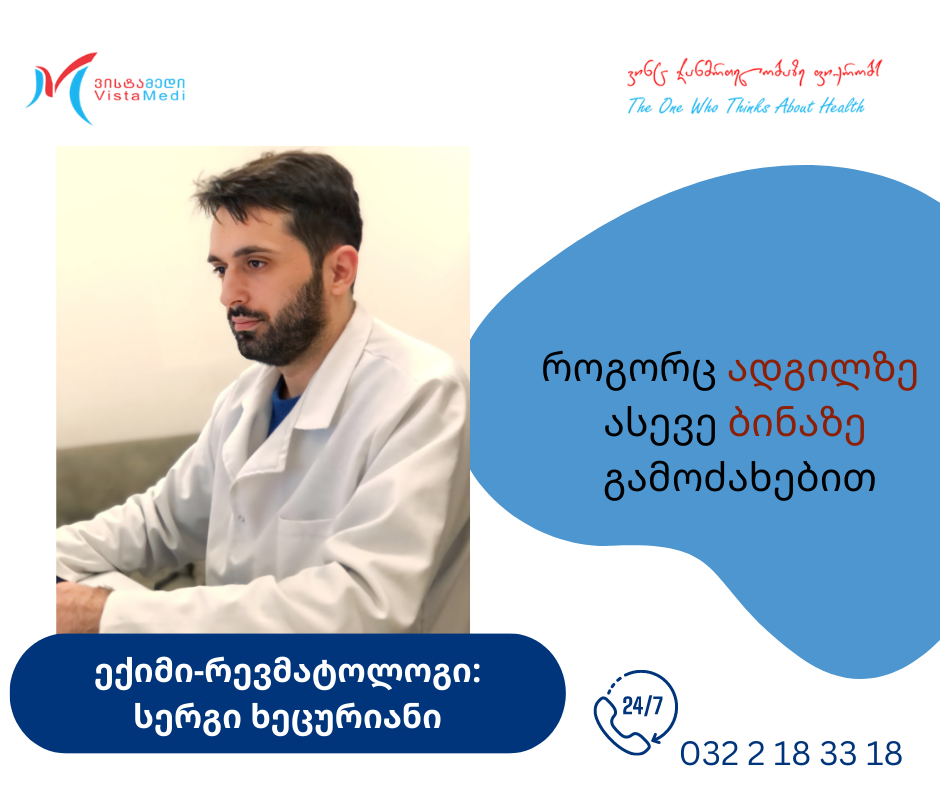 🩺Medical Center "Vistamedi" offers, Rheumatologist consultation‼ ✅You can both ,book your visit in our branch or use on call service. 🔹Vake Branch ...
Read More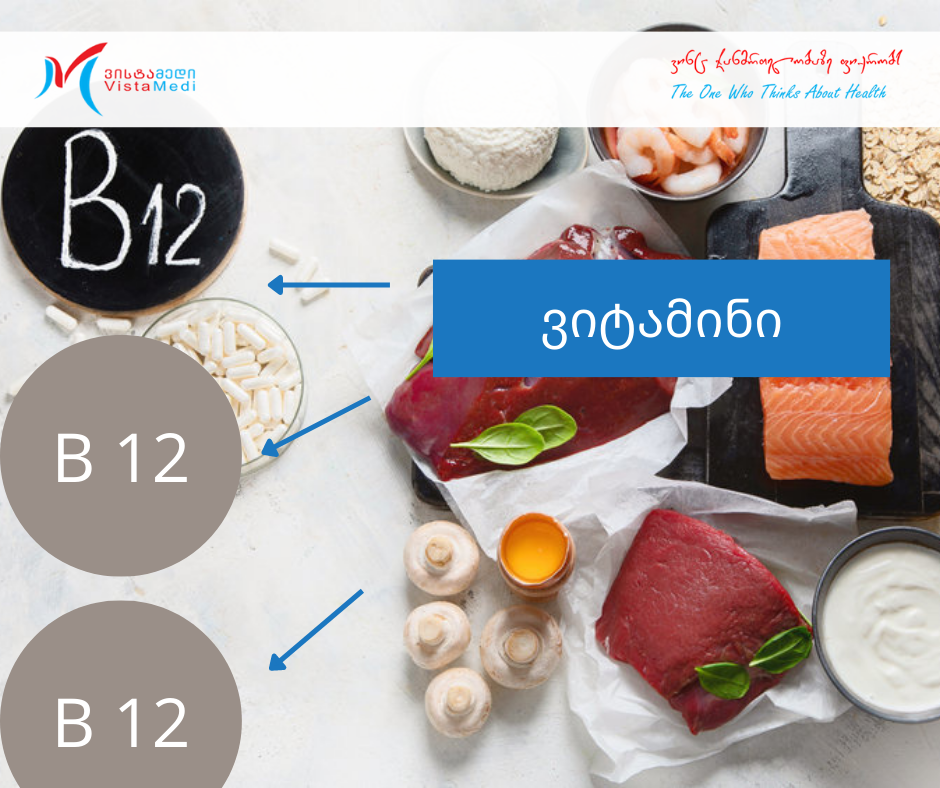 🔹Vitamin B12 is essential for formation of red blood cells and for proper functioning of nervous system. 🔹Vitamin B12 deficiency can lead to megaloblas...
Read More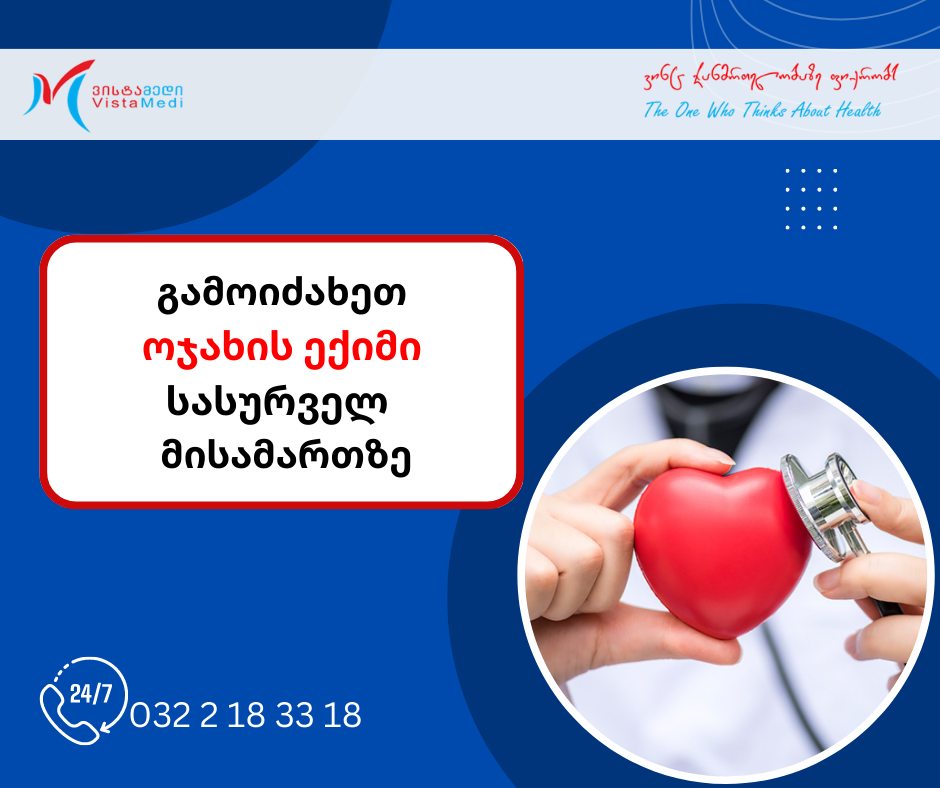 📣News in Vistamedi❗️ 👩‍⚕️Family doctor's consultation by on call service. 🩺Doctor's visit at the desired address: • Assemble of anam...
Read More
Address
Ramazi Str. 28, Tbilisi, Georgia
Shroshi Str. 14, Tbilisi, Goergia