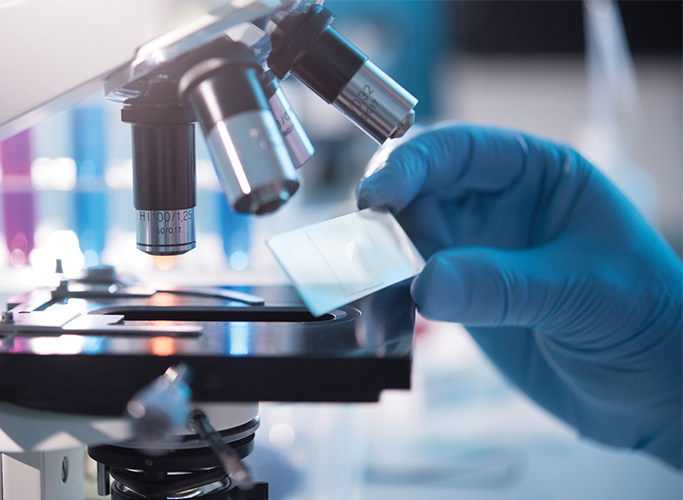 Medical service center VistaMedi was founded in 2008 by doctors experienced in different medical fields. Founders wanted to create modern standard clinic, with suitable environment for patients and high quality medical service.
Currently VistaMedi is one of the distinguished medical organizations, which grows day by day.
Our goal is to meet needs and necessities of patients and make healthcare more accessible.
We offer our patients flexible, high quality service 7 days a week. We use price discrimination.
The center is equipped with medical consulting rooms and modern Clinical Diagnostics Laboratory.
Our staff is distinguished by self-discipline and warm, friendly relations with patients.
Modern management principles and new scientific achievements are periodically implemented in our center by trainings and conferences.
VistaMedi successfully cooperates with a row of leading medical firms and has excellent reputation in Georgia as well as abroad.