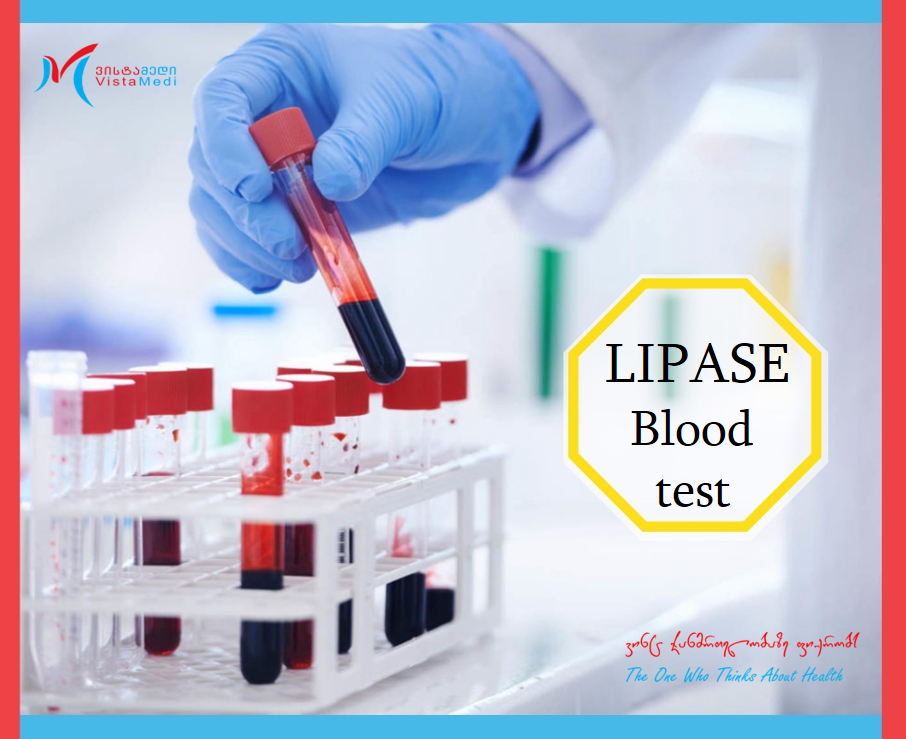 🧪 The test determines the Lipase level in the blood.
🔹 Lipase is an enzyme, produced by the pancreas and secreted in the duodenum by pancreatic duct to digest dietary fats.
🔹 Lipase test is mainly performed to diagnose and monitor acute Pancreatitis, although for some other diseases.
🔹 Test results are provided the same day!
🔹For more information, follow the link – https://bit.ly/31M2esl
📲 Contact info:
👉 (+995 32) 2 18 33 18;
👉 (+995 32) 2 23 04 04;
👉 (+995) 568 61 00 61;
📍 Address:
Ramazi St. 28, Tbilisi Georgia
⏰ Working hours: 24/7❗️
Shrosha St.14, Tbilisi, Georgia
⏰ Working hours: Monday-Saturday 08:30 – 19:00
Sunday 09:00– 18:00